KRC STIMOCELL
Keratin structure and strength may be compromised by both internal and external factors.
An example is the prolonged use of chemical substances contained in hair dyes or aggressive shampoos. Exposure to atmospheric pollutants, physical treatments (straightening iron, perm, too hot hair dryer, etc…) and stress of various types can also cause damage to the keratin structure, which represents hair main element.
If keratin is deficient hair tends to weaken and break more easily, becoming fragile, thin, and dull.
The innovative complex KRC STIMOCELL registered by KURACTIVE MILANO, present in all the products in the line, contains Glycin and Copper and Magnesium PCA active oligoelements which, combined with bitter orange and ginkgo biloba bioflavonoids, stimulates hair bulb microcirculation.
Useful to revitalize and fortify hair, protecting it from environmental stress to which it is exposed every day, providing new brightness, vitality and especially a stronger and healthier look.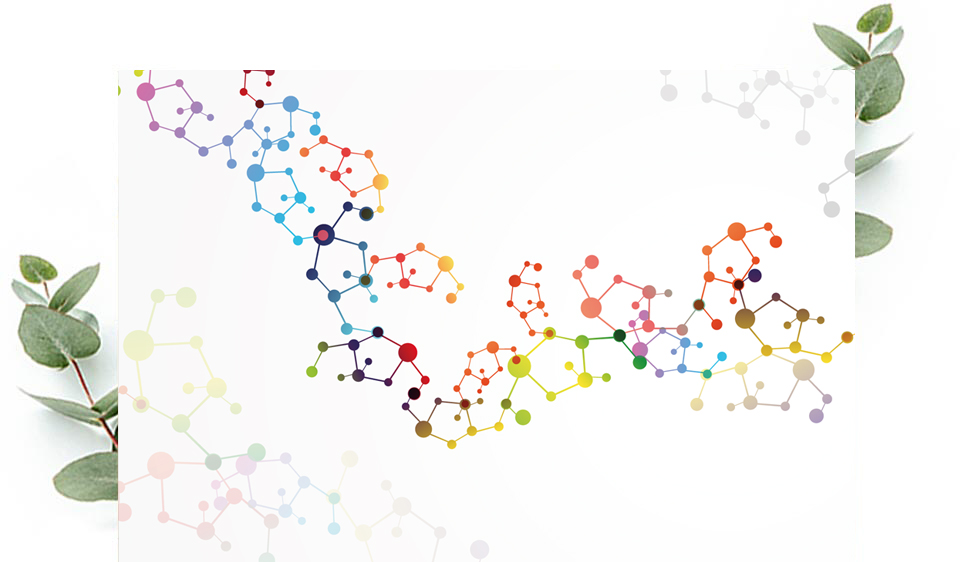 ---
ANTI-POLLUTION TEST
The Anti-Pollution Test, performed in vitro on hair treated regularly with the KRC STIMOCELL molecule, has proved the effectiveness of this innovative complex in terms of cell viability and the protective and repairing action against environmental agents (UV, cigarette smoke, city pollution and/or heavy metals).
Kuractive Milano products are your hair's best friends: care and protection in a single treatment.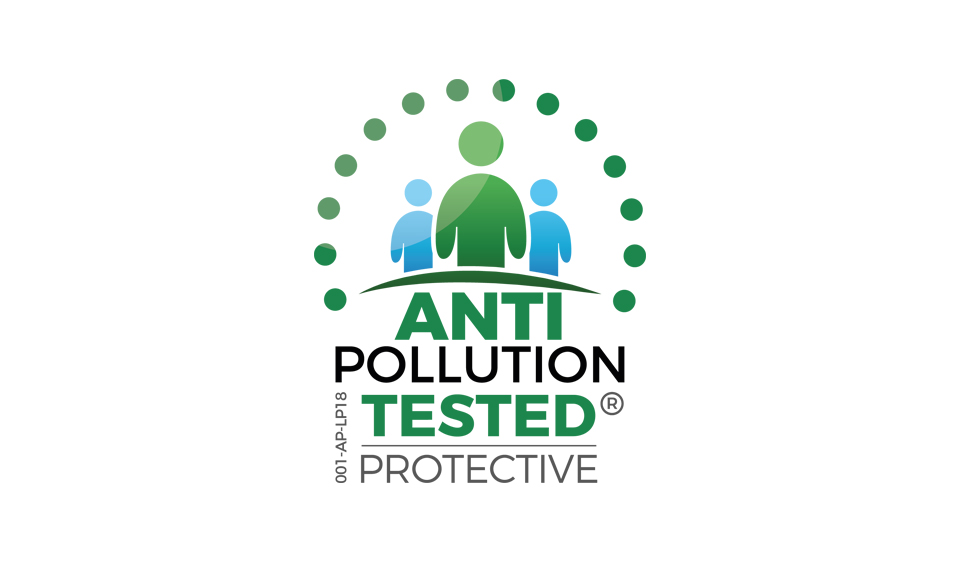 FROM NATURE
CONCRETE RESULTS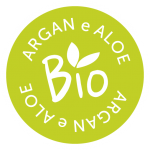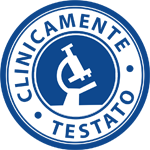 KRC STIMOCELL: A WINNING COMBINATION
The flavonoids in the bitter orange and ginkgo biloba extracts also have anti-inflammatory and "radical scavenger" properties, and therefore keep radicals under control, with an anti-oxidant activity.
The copper and magnesium oligoelements reaction with the glycin aminoacid generate a coordination complex, with a release over time of the oligoelements themselves, increasing their bioavailability in the cells and ensuring durable results.